Martin Audio's prestigious UK headquarters at High Wycombe houses dedicated research & development facilities, manufacturing processes, demonstration suite, warehousing, management, sales and customer support offices.
More than 40 dedicated distributors, backed by on-going training and support, serve individual countries throughout the world.
To contact a member of our UK team, please click their contact link.
UK Details:
Martin Audio Ltd.
Century Point
Halifax Road
Cressex Business Park
High Wycombe
Buckinghamshire
HP12 3SL

Martin Audio Ltd.
Reg. in England No. 4824341
Reg. Address: as above
Tel: +44 (0) 1494 535312
Fax: +44 (0) 1494 438669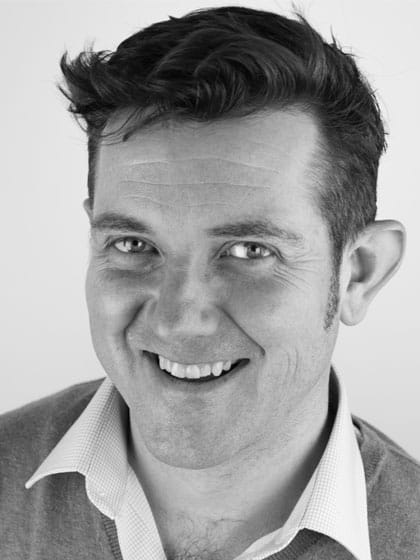 Dom Harter
Managing Director
dom.harter@martin-audio.com
Contact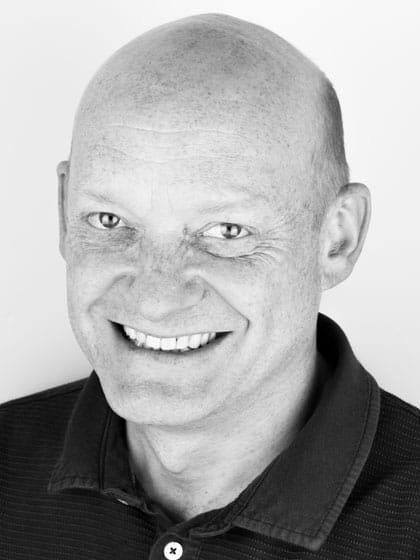 Aidan Griffin
Sales and Logistics
Manager
aidan.griffin@martin-audio.com
Contact
Nikki Mentos
Sales
Administrator
salesadmin@martin-audio.com
Contact
Product Support Engineers
How can we help?
If you have an audio project, whether that's a Live Event or an Installation, and would like some expert advice or interested in a demo, please register your details
Get Advice