Martin Audio manages its own operation in the United States with dedicated warehousing, sales and technical support.
To contact a member of our USA team, please click their contact link.
USA Details:
Martin Audio Ltd.
655 North Central Ave.,
17th Floor
Glendale, CA 91203
Tel: 818-649-7776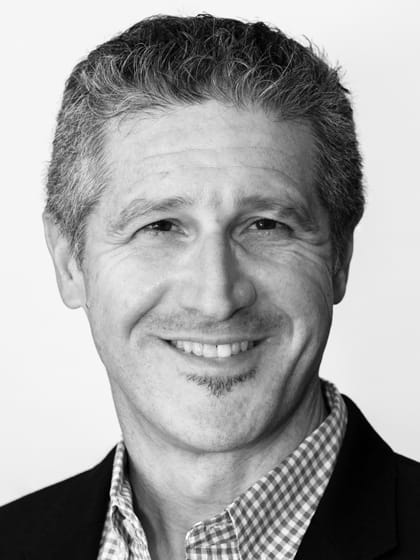 Lee Stein
VP North America
lee.stein@martin-audio.com
323-376-4950
---
Contact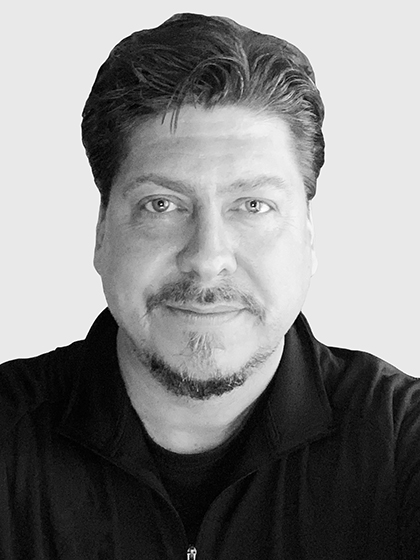 Brad Stephens
Southeast Regional
Sales Manager
brad.stephens@martin-audio.com
214-842-2800
---
Contact
Territories:
USA — AL, AR, FL, GA, LA, KS, MO, MS, NC, OK, SC, TN, TX
and Puerto Rico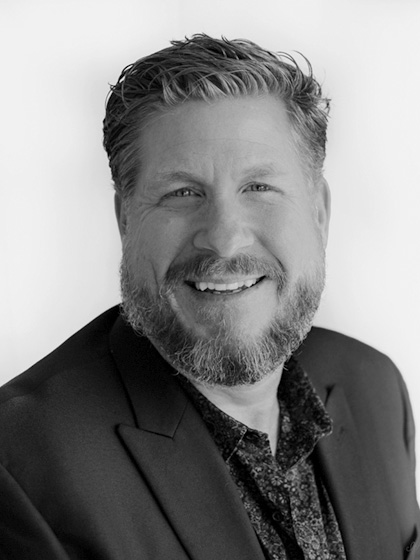 Jim Sage
Western Regional
Sales Manager
jim.sage@martin-audio.com
951-609-4477
---
Contact
Territories:
USA – AK, AZ, CA CO HI, ID, MT, NV, NM, OR, El Paso TX, UT, WA, WY
Canada – AB, BC, NT, SK, YT
and Guam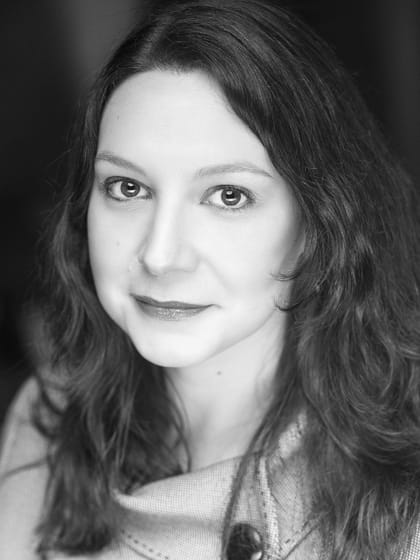 Martha Callaghan
Northeast Regional
Sales Manager
martha.callaghan@martin-audio.com
410-599-7173
---
Contact
Territories:
USA – ND, SD NE, MN, IA, WI, IL, MI, IN, KY, OH, PA, MD, VA, WV, NJ, DE, NY, CT, RI, VT, MA, NH, ME
Canada – MB, NU, ON, QC, NL, NB, PE, NS
How can we help?
If you have an audio project, whether that's a Live Event or an Installation, and would like some expert advice or interested in a demo, please register your details
Get Advice