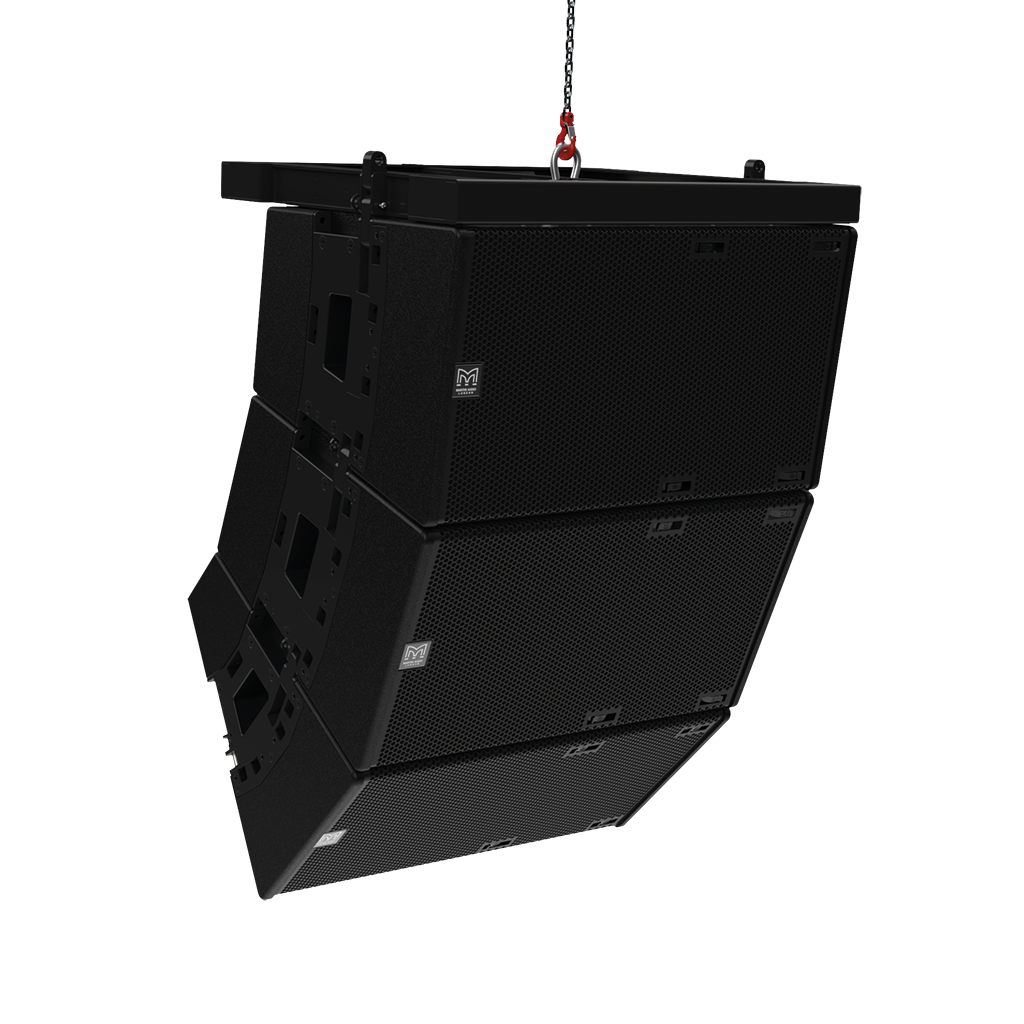 Signature Sound, Class Leading Coverage and Performance
Since 1971, Martin Audio has been designing and manufacturing from its British headquarters high performance professional loudspeaker and electronics systems for both touring and permanent installation.
With our heritage in live production it's no surprise that this has transferred into the realms of permanent audio installation within live venues. More often than not, live venues are combined with bar and club areas so our portfolio offering has frequently meant and integrated system design approach. As with many other applications, our solutions focus upon appropriate sound level performance, coverage, consistency and control to unite audiences night after night.
Portfolio Recommendations