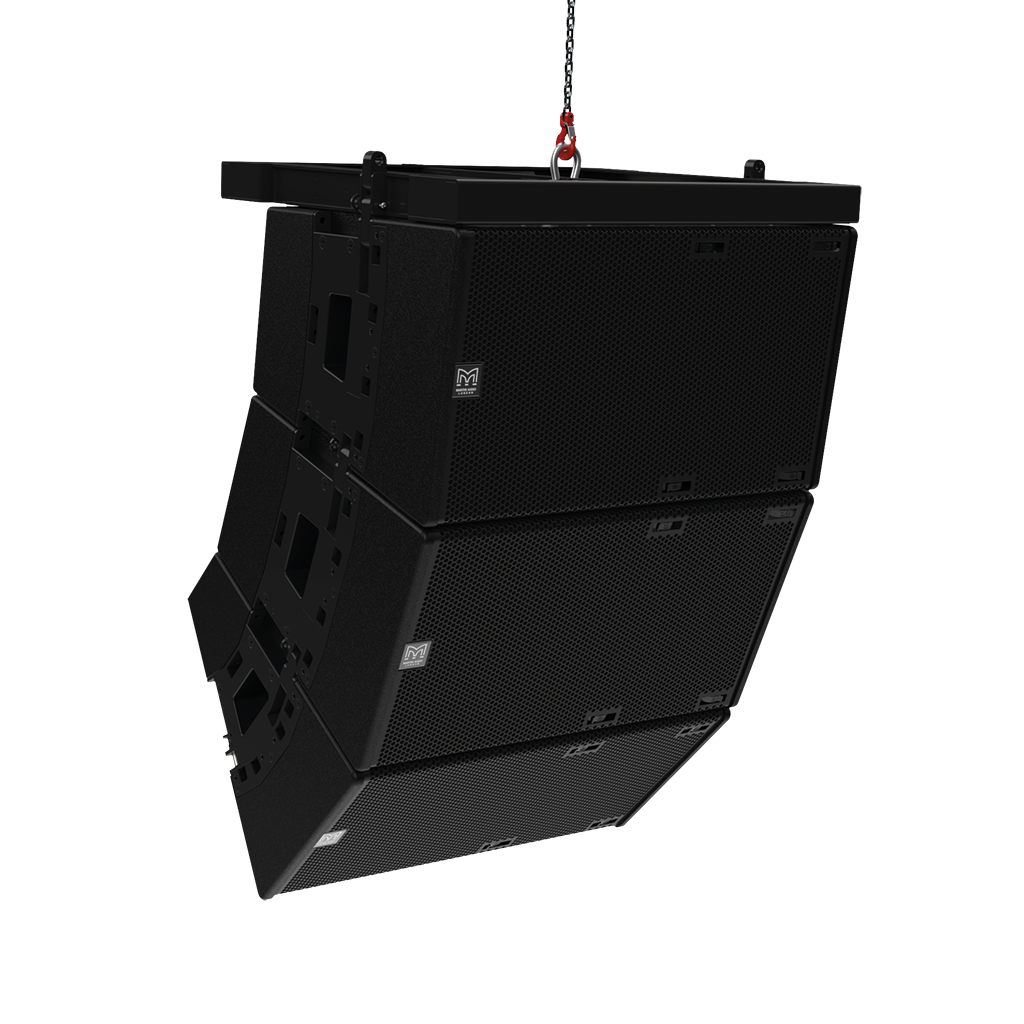 Signature Sound, Class Leading Coverage and Performance
Since 1971, Martin Audio has been designing and manufacturing from its British headquarters high performance professional loudspeaker and electronics systems for both touring and permanent installation.
We have a strong track record of successful sport facility, stadium or arena sound system installations, including hospitality suites, as well as deploying sound systems for sporting event specials including esports.
Martin Audio's wide portfolio of loudspeaker solutions meets the variety of needs and challenges that face stadia and their deployment of sound systems, providing seamless integration, high SPL, and excellent intelligibility.
Critically, Martin Audio systems incorporate award winning Patented technology to deliver superior coverage and consistency for the audience and articulate both speech and music flawlessly to inform and entertain fans.
Portfolio Recommendations