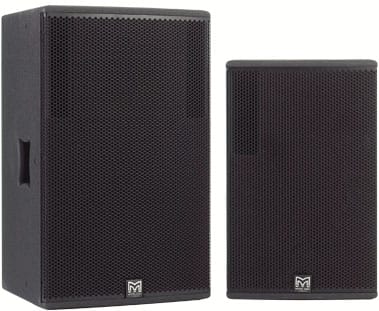 The New Benchmark
for the Compact Two-Way Format
---
The XD Series loudspeakers are the perfect solution for high-power applications where flexibility, ease of installation and speed of deployment are important factors. The versatile, multi-angle enclosures and rotatable horns facilitate either horizontal or vertical orientation, and comprehensive brackets support the full variety of mounting options. Integral M8 inserts increase the options even further. When configured horizontally, the XD15 and XD12 are also ideal as compact, high-output stage monitors.
Read More
The XD15 and XD12 LF drivers both feature neodymium motor systems which combine high sensitivity with low weight and advanced cooling to reduce power compression to negligible levels, and the HF compression drivers feature ultra-high flux neodymium magnet systems for maximum efficiency. The tour-grade plywood enclosures are coated in hard-wearing polyurethane and have pre-curved Declon® backed perforated steel grilles.
The XD Series loudspeakers deliver best-in-class performance, including higher output levels and more extended frequency range than is normally associated with similarly-sized systems.
The XD12 and XD15 can be used with Martin Audio Subwoofers, or with the self-powered PSX subwoofer power plant — where they can be powered by a dedicated onboard amplifier channel.
XD Series – the new benchmark for the compact two-way format.
Links
XD Brochure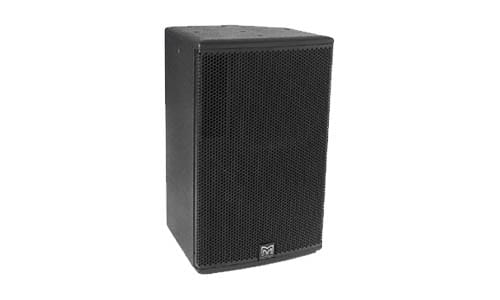 XD12
Two-Way System
Compact High-Output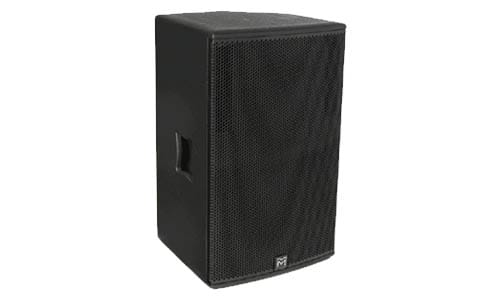 XD15
Two-Way System
Very High-Output
How can we help?
If you have an audio project, whether that's a Live Event or an Installation, and would like some expert advice or interested in a demo, please register your details
Get Advice