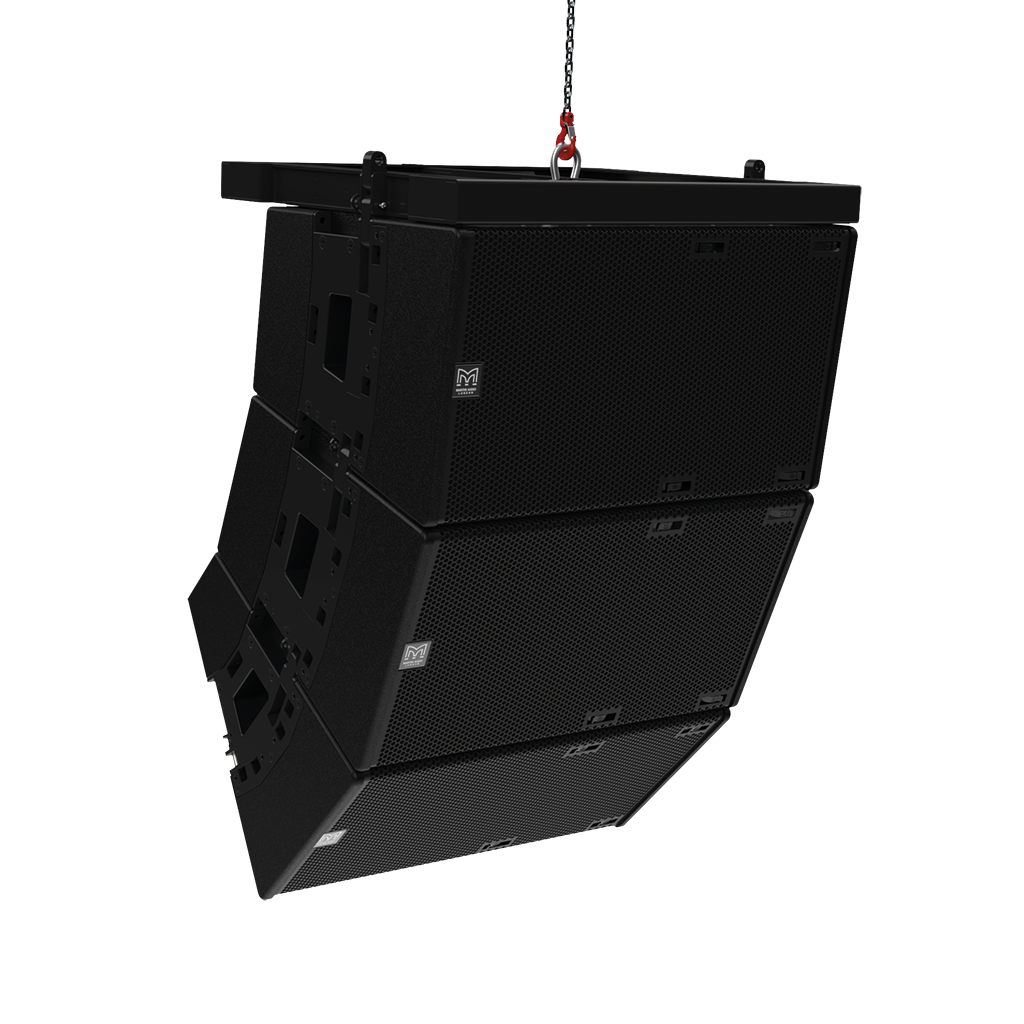 Signature Sound, Class Leading Coverage and Performance
Since 1971, Martin Audio has been designing and manufacturing from its British headquarters high performance professional loudspeaker and electronics systems for both touring and permanent installation.
Like the five star floating hotels that they are, cruise liners offer a myriad of sound reinforcement opportunities: bars, nightclubs, lounge areas, cinema, live music, theatre, and of course announcement systems. There is also one vital ingredient, the need for exterior systems that can withstand the constant challenging weather conditions and salty air. With Martin Audio's complete audio solution portfolio and weatherised and full marine grade products by special order, a cruise liner can perhaps offer the greatest example of our versatility, performance and quality.
Many of these solutions incorporate award winning patented technology that deliver a superior audio experience for guests and can solve acoustic challenges that the environment may present.
Cruise Liner System Installations
Portfolio Recommendations