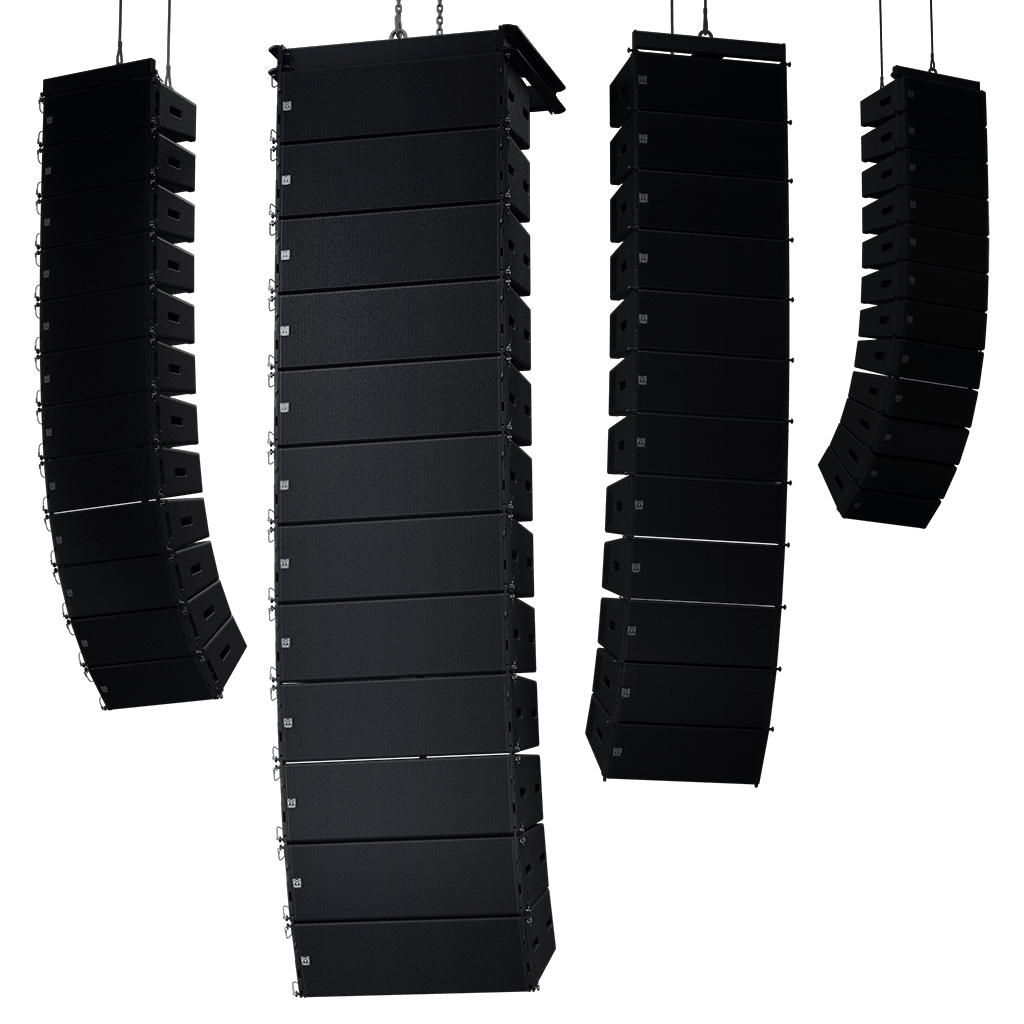 Signature Sound, Class Leading Coverage and Performance
Since 1971, Martin Audio has been designing and manufacturing from its British headquarters high performance professional loudspeaker and electronics systems for both touring and permanent installation.
We have an extensive record of successful corporate events - ranging from Fortune 500 companies through to SME clients - based on the same philosophy that a delegation that can hear every word and feel inspired or informed will be more engaged and the event is more likely to fulfil its goals.
Many corporate events take place in spaces with highly reverberant surfaces that can significantly impact upon intelligibility: Martin Audio has patented technology solutions to better control sound and deliver superior coverage and consistency for the audience.
Similarly, the nature of these events often means that the ideal position for loudspeakers is not available because of sightlines or screens, and again Martin Audio solutions can compensate for this to still ensure clarity for the audience.
A wide portfolio of loudspeaker solutions meets the variety of needs and challenges that face corporate presentations and deployment of sound systems – this also helps to guarantee a consistency of sound dynamics between different loudspeakers, as well as working within different project budget scenarios.
Finally, with C-suite or celebratory presenters and entertainment guests, everything has to work seamlessly. Much like live touring sound, there are no second chances.
Best Loudspeakers for Corporate Events